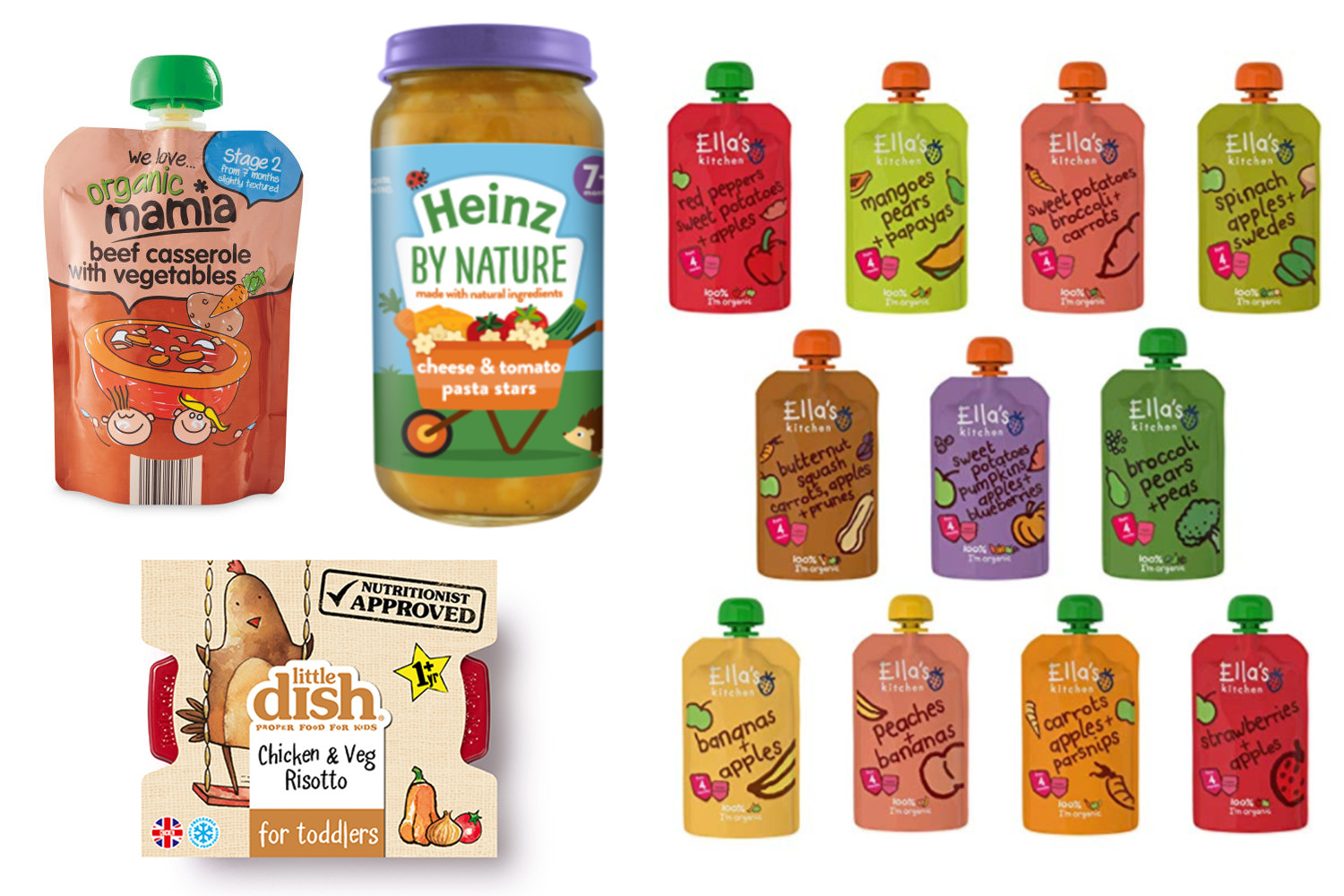 Wholesale Liquid pouches
Our stand up spout pouch manufacturers is mainly engaged in the wholesale liquid pouches business. We will listen to your needs and make innovative spout pouches. Also, you can do custom spout pouches at Hibags. Of course, we will also provide you with custom templates for the stand up pouches. At the same time, you can choose different color sizes and themes. Make it quicker and easier for you to wholesale liquid pouches. For example, your packaged food needs easy pouring handles and modern shapes to personalize your products. We can excellently design and wholesale produce spout pouches with your logo, so your wholesale liquid pouches can represent your food packaging more accurately.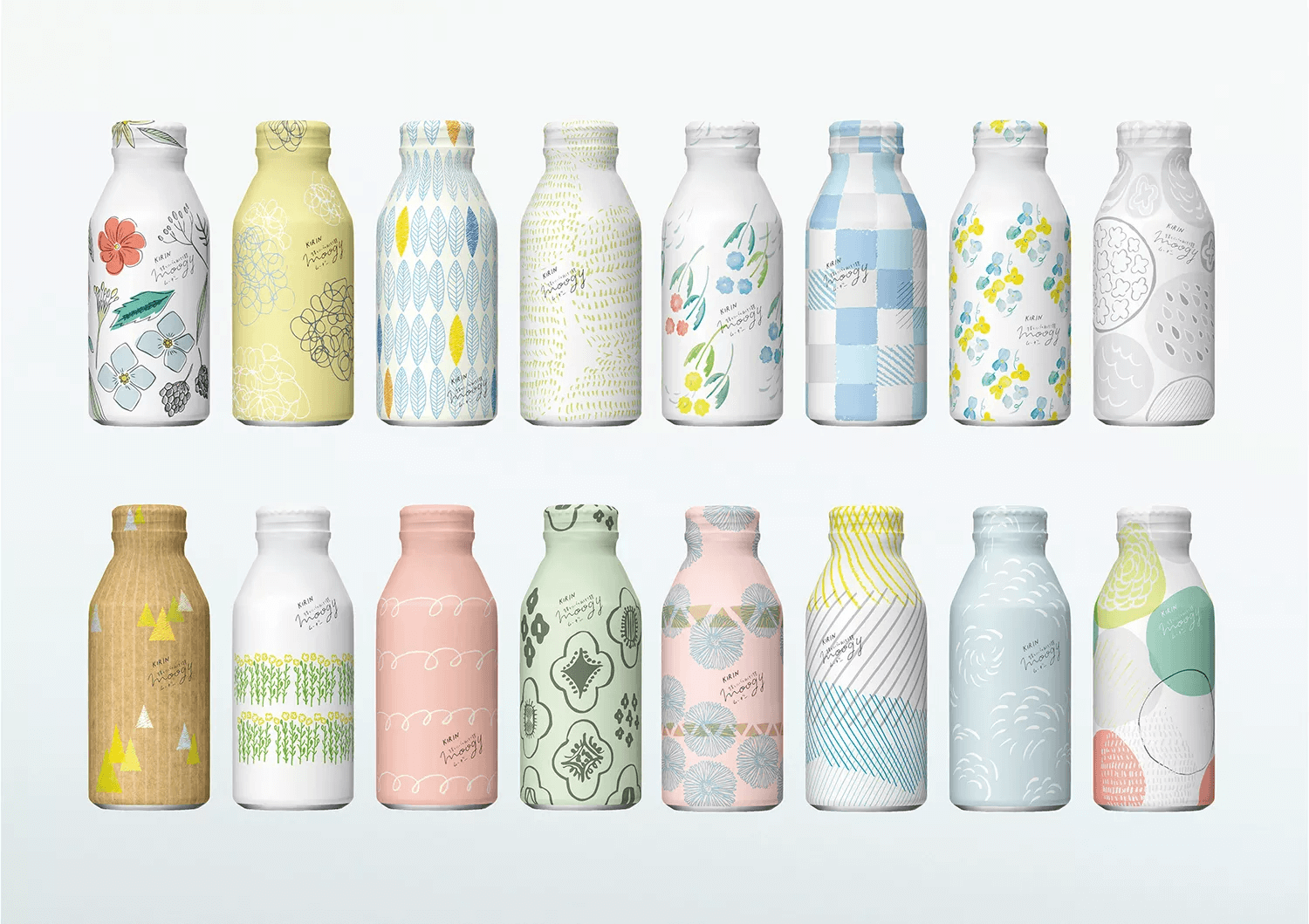 Drink Pouches Wholesale
Flexible packaging is becoming more and more popular. Spout straps are also one of them. So spout pouch suppliers also started this business. But now, most food manufacturers maintain long-term cooperation with Hibags. Why? The reason is simple. We were able to start from scratch Tail safely produce the spout bags you need without outsourcing essential stages of your project, such as drink pouches wholesale. We can deliver your drink pouches wholesale with shorter lead times while having complete control of your bags throughout the process the quality. At the same time, our drink pouches wholesale have the characteristics of anti-cracking and explosion-proof. And the sealing performance of the spout pouch is also good.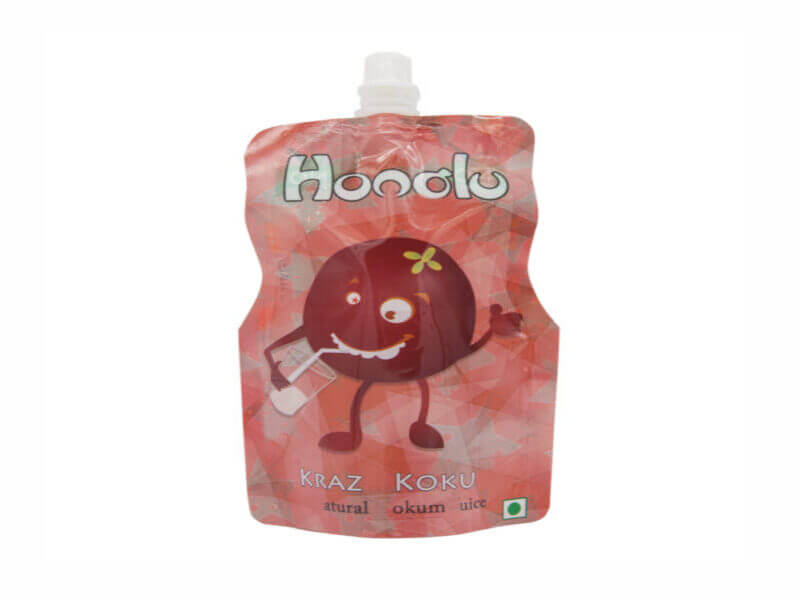 Spout Bags Wholesale
Due to flexible packaging materials' eco-friendly and recyclable nature, increasing spout pouch suppliers want to manufacture spouted pouches. First of all, spout pouches are the most widely used in food packaging. Hibags use food-grade spout pouches materials made. Therefore, it has become an excellent choice for the packaging of many baby food products. Secondly, spout pouches are not only used in food packaging. Spout pouches are widely applied to our daily necessities, such as toiletries, laundry detergent, body wash, etc. In particular, products packaged in spout bags, after being placed on the shelf, will make your products Attract more consumers' attention. As a result, many products limited to rigid packaging have now become flexible packaging.