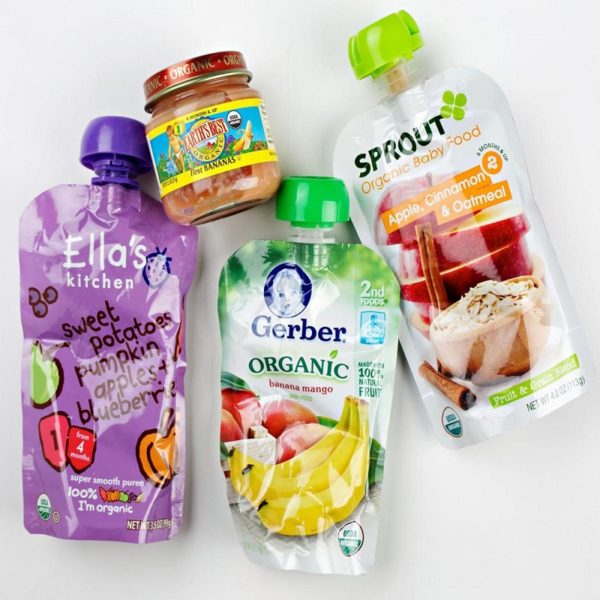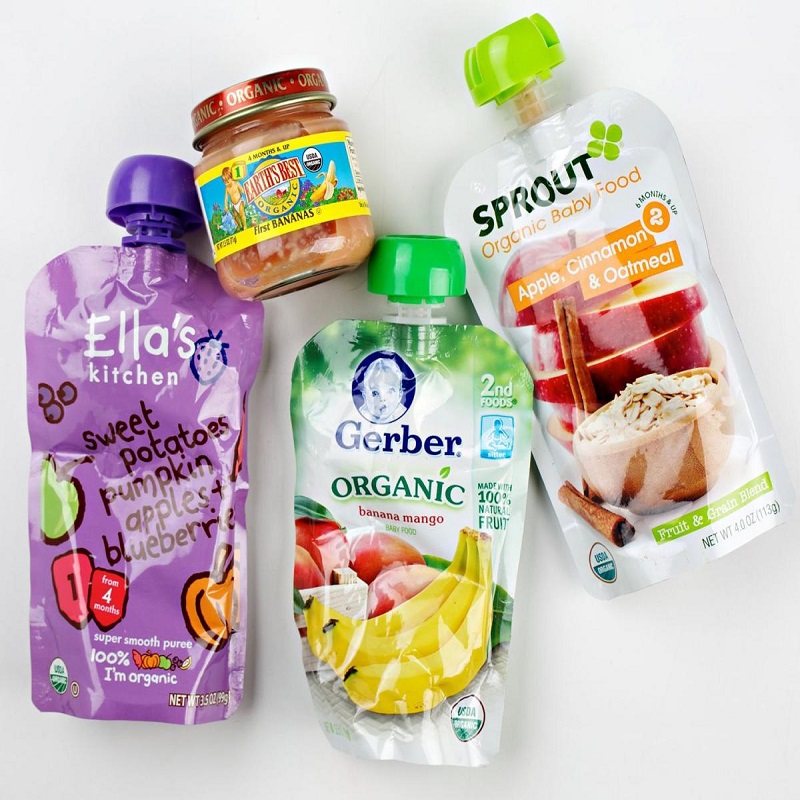 Baby Food Pouches
Baby food pouches are designed for babies as young as 4 months.
They are lined with polypropylene, a relatively safe plastic that is BPA (  An industrial chemical ) free.
They are easy for babies to suck down. Moreover, compared with the jars of food, they are much easier to handlem and probably more nutritious.
In general, the opened baby food pouches should be used within 24 hours.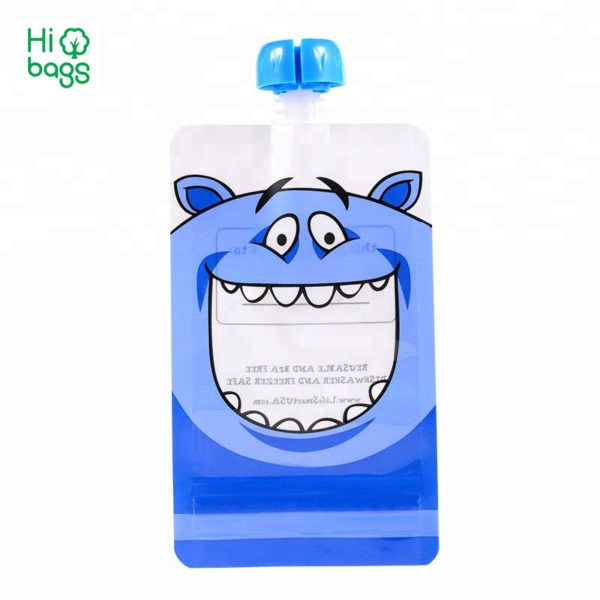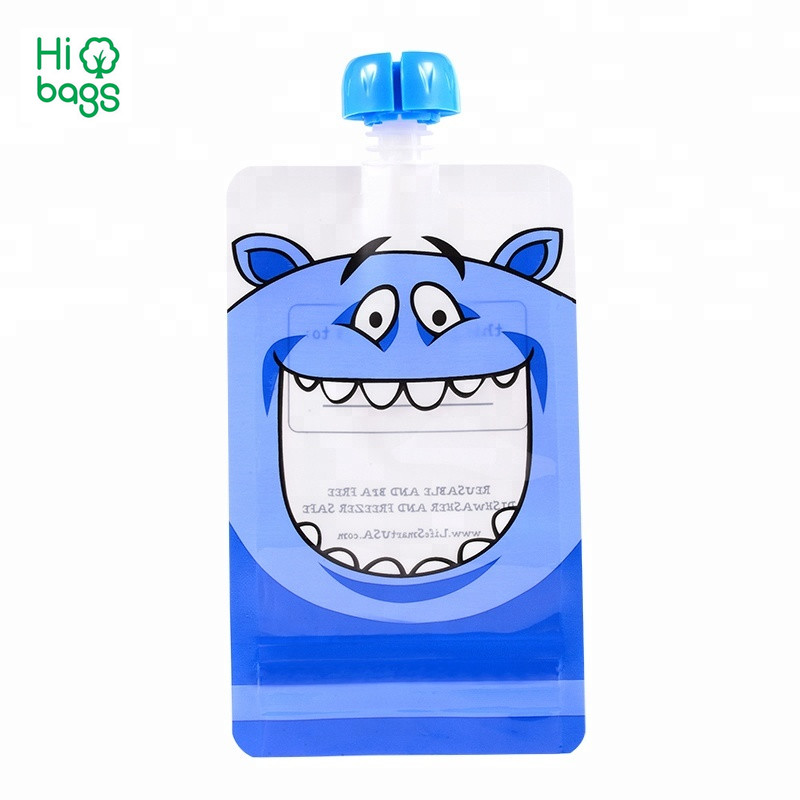 Reusable Baby Food Pouches
Reusable baby food pouches, also known as the Refillable baby food pouches, are a more eco-friendly alternative to disposable baby food pouches.
They boast the large chokeproof caps, the visible window, leakproof double ziplock. All the above traits make them outstanding and more utilized.
They are top-rack dishwasher safe or can be hand-washed.
They can be designed in the adorable shape, which can whet your child's appetite.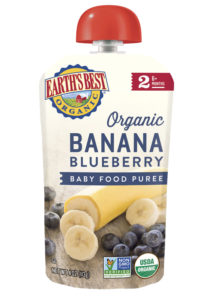 Organic Baby Food Pouches
The organic babay food pouches contain no PVC, BPA, phthalates or lead.
It boasts the Child-safe caps, which is safe for children under three to use.
Most users reported that the organic baby food pouches have no problems with bottle cap leakage.
The organic baby food pouches can be safely frozen.
They contain no PVC, BPA, phthalates or lead.