Introduction
What are the global coffee shops? Do you only know Starbucks? After work, a few friends going to a coffee shop to read a book is a great joy in life.There are list of the best coffee shops that teach you how to keep your coffee fresh through coffee bags.I just hoping it can help you select coffee shops and coffee bags.
Analysis: Coffee trends
From the global coffee market perspective, China's coffee market is still in its early stages and has lagged behind the world coffee market by a large margin. 2020 per capita coffee consumption in significant countries worldwide is above 500 cups. The consumption and per capita consumption have excellent growth potential, which is easier to obtain by analyzing the data.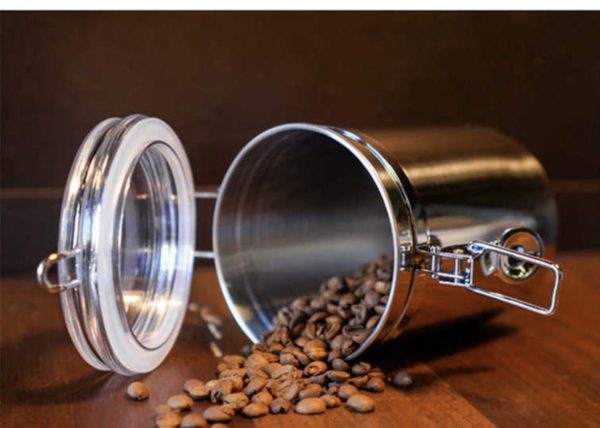 The current freshly ground coffee market shows two core trends: affordable and drinkable products. Suppose coffee shops want a higher profit ratio than the previous spear. The cost-effective brands, such as Luckin, Manner, and NOWWA, will most likely become the new triple pole of affordable freshly ground coffee (LMN), but unfortunately, there is no Starbucks.
From the perspective of the consumer population, the mainstream consumers of freshly ground coffee are currently concentrated in 20-35 years old, mainly distributed in 1-2 line city coffee shops. And there is a certain threshold for the income level of consumers. With the broadening of the consumer population, coffee demand scenarios are gradually diversified, for example, refreshment, meal, social needs, life rituals, etc. Consumer categories are also increasing, for example, Americano, Milk coffee, cappuccino, other creative coffee, etc.
Change your coffee packaging and wrapping ways
However, if you want to make your coffee shops become cost-effective brands, you should take some actions as followings:
In a fast-paced life, especially for working people, it may be very tempting to keep the coffee fresh after each purchase of delicious cup of coffee in a cafe, but the results are not that ideal. Therefore, many coffee shops are revamping their coffee packing methods. For example, for a cup of freshly ground coffee, you can ask the café waiter to give you ground coffee powder into the coffee bag, and then you can use hot water to brew it when you get home or to the office. This coffee packaging retains the delicious taste of coffee and is also cheaper. Of course, you can also buy more days of coffee at once. Several common practical coffee bags:
Flexible non-airtight coffee packaging
This coffee packaging is the most economical type of packaging. Small local roasters usually use it because it can guarantee a rapid supply. Therefore, you can only keep coffee beans under this type of packaging for a short time.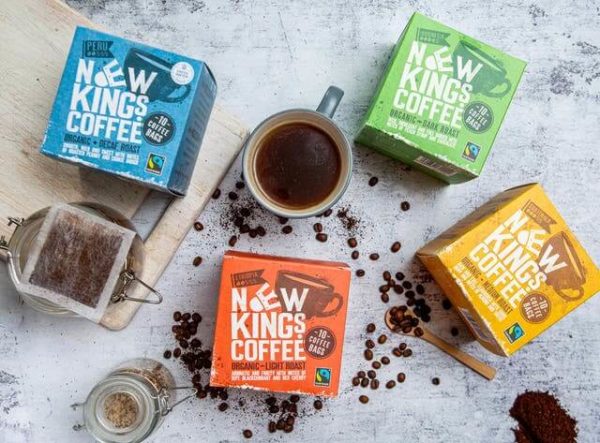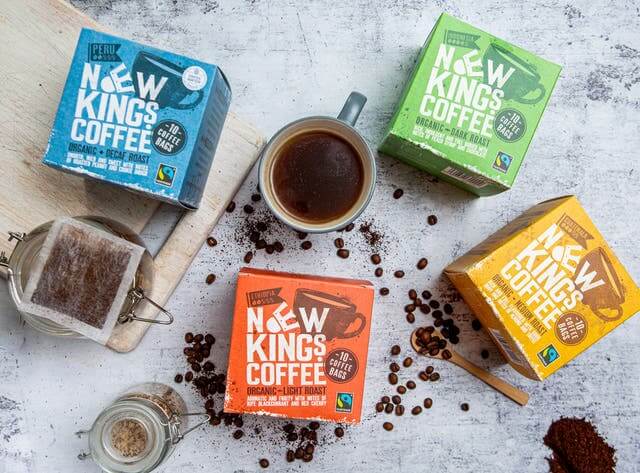 Gas-tight coffee packaging
After filling the coffee, it is vacuumed and sealed because carbon dioxide is formed during the roasting process. The coffee beans are stored for a little longer than the coffee powder. The cost is very low because no separation from air is necessary for the duration of storage.
Coffee bags with a one-way exhaust valve
After the roast, the coffee beans are placed in a coffee bag with a one-way venting valve. The valve permits the gas out, but not in. A separate storage phase is not required, but there is a slight loss of flavor as a result of the venting of the process.
Vacuum packed coffee bags
This method is the most costly but it can keep the coffee fresh for as long as two years.
List of coffee bags(click to see pictures of coffee bags):
Replace coffee bean packaging 
Coffee beans are a very delicate food, and therefore, the storage conditions for coffee beans are very demanding. For example, avoiding light, heat, humidity, etc. Therefore it is time for you to change the bag of your coffee beans. Because freshly roasted coffee beans will continue to emit carbon dioxide when stored, to prevent the bag from rising or even destroying the bag, when selling coffee beans, basically use coffee bean packaging with a one-way exhaust valve.
Coffee bean packaging with a one-way exhaust valve can not only discharge the carbon dioxide generated by the coffee bean packaging with a one-way exhaust valve. But also, isolating the entry of external oxygen and water is the basic configuration of the current coffee bean packagingIn addition to their own production of carbon dioxide needs to be discharged promptly, coffee beans are also afraid of sunlight, moisture, fear of oxidation.
Sunlight exposure and oxidation will accelerate the loss of the flavor of the coffee beans themselves, while moisture will make the coffee beans soften, and grinding becomes uneven, affecting the quality of extraction. If you buy a bag of coffee beans with its own one-way exhaust valve, then you can directly use the bag itself to save the coffee beans. When you make coffee each time, after taking out the amount you need from the bean bag, try to squeeze out the excess air from the bean bag and then seal the bag well. If the coffee bean package you bought does not have a one-way air vent or is one of those clear plastic coffee bags, put the coffee beans in coffee bean packaging with a one-way exhaust valve.
The ten best coffee shops near me
TOP 1 -Starbucks(USA)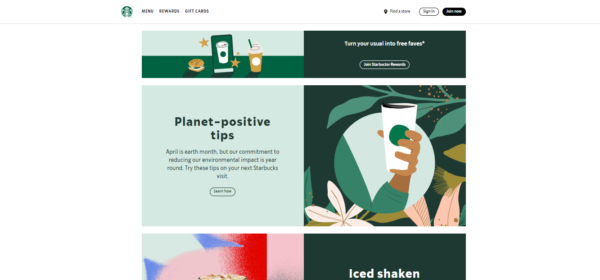 All Starbucks coffee is freshly ground within one hour to preserve the original taste of coffee from Indonesia and Latin America. However, Starbucks' standard is to make each customer's order on the spot, finish it within 20 seconds, and immediately bring it to the customer. Starbucks ' signature weapon is an espresso with a strong tonal texture, unique flavor, and aroma. Starbucks selects carefully chosen small round beans. The aroma is very strong and has a lasting smell. Starbucks perfectly blends the unique flavors of acidity, bitterness, sweetness, and mellowness in coffee to create a strong and enticing elegance. Secondly, Starbucks currently has several stores worldwide that no other coffee can match. Therefore, it is undisputed that Starbucks is the No.1 brand among coffee shops.
TOP 2 -Caffe Pascucci (Italy)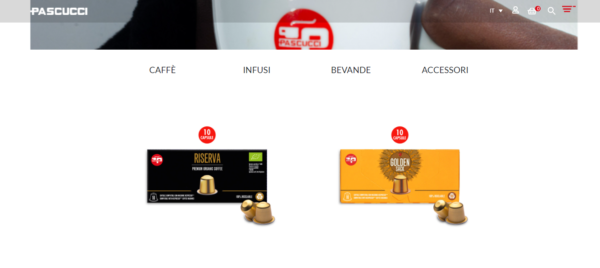 The first Italian coffee chain brand, Caffe Pascucci, originated in 1883 and was the first modern coffee house after World War II, loved by coffee lovers worldwide for its unique slow-roasting technique. Currently, Caffe Pascucci has opened cafes in 25 countries worldwide, including China, and sells high-quality coffee beans to more than 50 countries around the world. It is the most beautiful coffee bean globally, with a caramel-like sweetness that gives you a unique pleasure and leads you into a transcendent state of coffee tasting.Among all the café brands, these 130-year-old Italian coffee shops
are the only ones with a complete coffee industry chain, and their coffee industry management is among the strictest. The labor cost is also the highest, so that each cup of coffee offered to customers can be said to be a pampered "grand dame." Pascucci's coffee carries the long-established coffee culture from the Apennine Peninsula. It perfectly brings the most elegant Italian style to China, creating the most original, elegant, and comfortable espresso experience for Chinese consumers. The classic black and yellow color are used as the hall's main color, which is retro and modern, elegant and discreet.
TOP 3 -Doutor (Japan)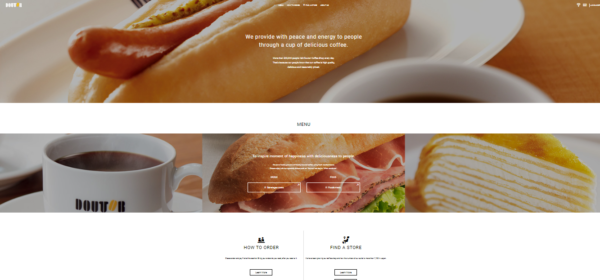 With a chain of 1,222 stores, Doutor coffee shops attract Japanese people of an older age. It has a low price point, a less flashy environment, and allows customers to smoke. Rodolon Japan's most popular coffee shops are moderately priced, and the beans selected by the owner are hand-picked for a unique taste. In terms of popularity in Japan and worldwide, it should be on the top of the coffee shops' lists.
TOP 4 -Tchibo (Germany)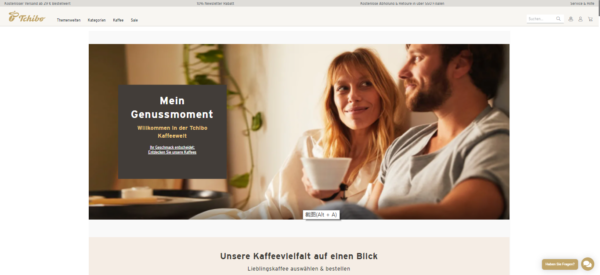 Most coffee shops sell predictable things: you can order an Italian cookie or a piece of cake in addition to a latte – and maybe a CD. These coffee shops are popular with tourists from Germany and around the world, with a clean and nuanced taste that is not too strong but persistent. Known as the "Unique Flavored Coffee," it specializes in the deep-roasted coffee (Gourmet) category, catering to the most demanding gourmet tastes. The balance is excellent, with the main bitterness and acidity of the coffee perfectly matched, and the taste is rich and smooth with a slight bitterness like wine and a light sweetness.
TOP 5 – Diedrich (USA)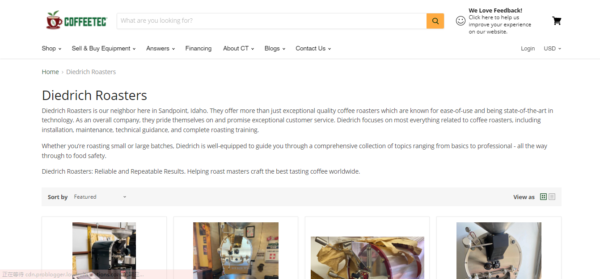 Diedrich Coffee Shop was established in 1983 in California, and it was the first coffee shop in the region. Coffee drinkers have so highly rated no other coffee in terms of quality. It has another catchy name. The café makes coffee by the traditional deep roasting method, with a rich and thick aroma, a bright quality acidity, high balance, sometimes with a nutty taste, and an unforgettable aftertaste. Whether it is the environment or the quality of coffee, the café is quite good, just like a woman's vague charm, charming and just right, nostalgic.
TOP 6 – Second Cup (Canada)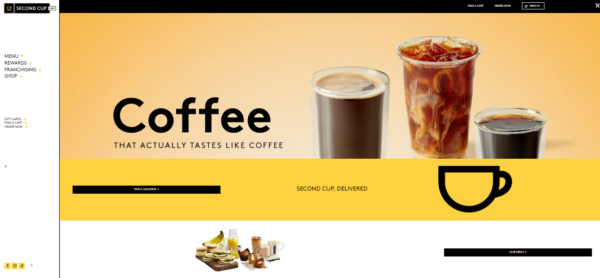 The most special thing is that the coffee beans in the store are all produced in Gukeng Township, Yunlin, and the beans are particularly resistant to boiling for an average of 90 seconds to 2 minutes, allowing the aroma of the coffee beans to be completely emitted, making it the oldest coffee shops in the world. The beans of this variety are small and highly aromatic, with a distinct acidity and citrus aroma, more aromatic and charming, and sweet with a heady, rich finish, unique aroma, and soft acidity and sweetness. Usually has a good red wine aroma, dry fruit flavor, thick taste, baking well to show the bitter-sweet chocolate flavor.
TOP 7 -Costa (UK)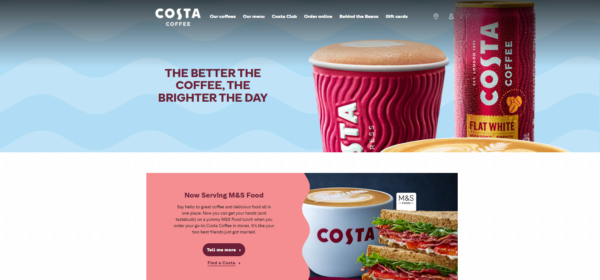 By the grill master, six high-quality processing of the beans cooked out of the coffee exudes a strong aroma. Costa's selected appearance can be the ugliest, but coffee fans say that the more unattractive coffee beans, the better the taste, the more mellow, and the more smooth. Costa's dining environment can be said to be the most British. The taste and texture of the coffee shops served are also more special, whether you like it or not. Like, it is around you.
TOP 8 -McCafe (USA)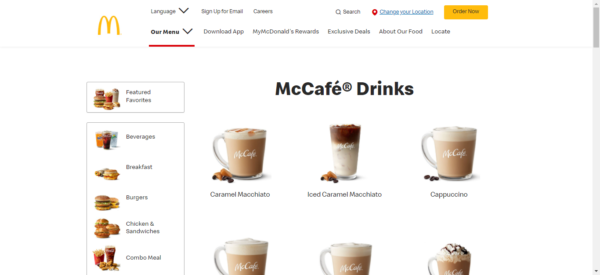 As the world's largest fast food chain, it is one of the fast food coffee in that focuses on speed at the same time. The quality is not to be underestimated. McCafe will be gentle and elegant coffee thoroughly into the blood of lively, cheerful, happy young people. It is a colorful flavor that entices the heartstrings of coffee lovers and lets people long aftertaste. It is characterized by a smooth taste, high acidity, medium body, and a slightly nutty aftertaste. However, the value of Mac coffee specialty is not much. Compared to fine coffee, it lacks character—the level of its suitable for blending and is not very expensive.
TOP 9 -Coffee Bean& Tea Leaf (Singapore)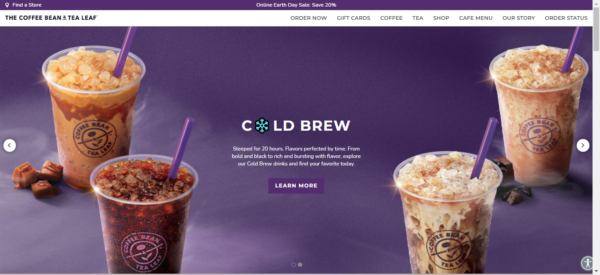 The most famous coffee shops chain is in Singapore. The store is filled with a rich South Asian atmosphere. Here, you can taste more than 30 kinds of famous coffees roasted with care from the original coffee-producing areas of South Asia. The freshly ground coffee beans give off a rich and intoxicating aroma. Coffee lovers can savor this indulgence here, which offers a variety of choices for Singaporean coffee lovers.
TOP 10 – Caribou (USA)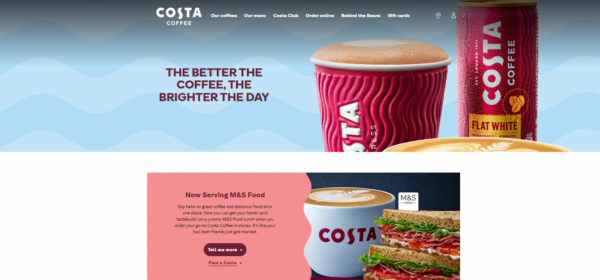 It is the second-largest coffee shops chain in the United States, and it brings you delicious coffee along with beautiful gifts. As part of the American lifestyle, Caribou coffee has officially entered the homes and lives of Americans, becoming a new consumer fashion and decorating the city.
Conclusion 
I introduced the ten coffee shops in this blog. Which coffee shops do you like? Do you remember how to use the coffee bags introduced in the article? If you also think that coffee bags can keep your coffee fresh, you can buy some coffee bags. Here I recommend you a coffee bags manufacturer. Hibags will provide you with the best use of coffee bags.