The features about nut bag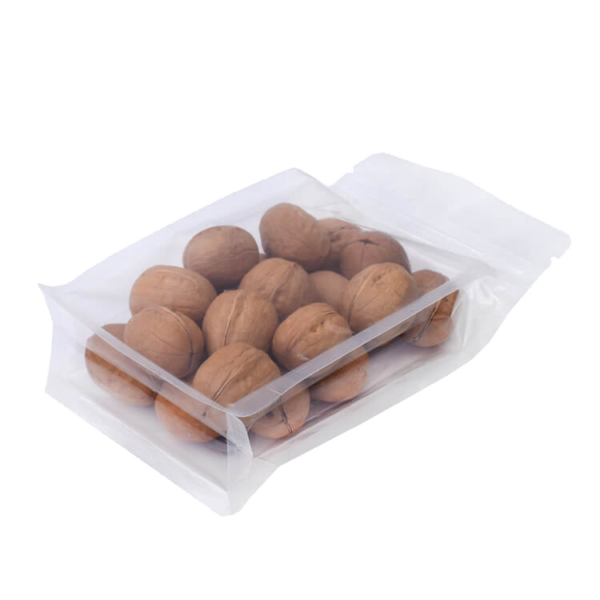 Sealing nice
We produce snack nut bags with strict requirements. The inside of the snack nut bag is made of aluminum foil and film composite or film and kraft paper composite. Such snack nut bags will completely block organic solvents, grease, gas and water vapor, etc.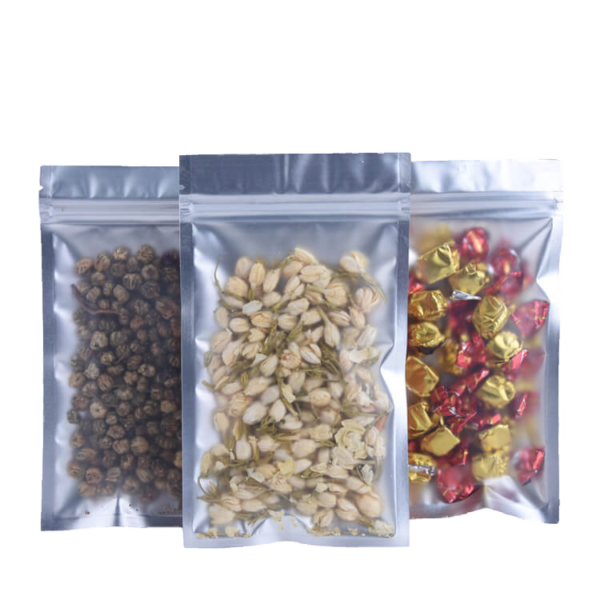 Full functioning
We have many snack nut bags designs for you to meet your needs better. For example, the custom snack bags for nuts with a window is convenient for customers to see the nuts; the nut bag with a zipper on the top of the snack nut bag so that customers can access the snack nut bag at any time.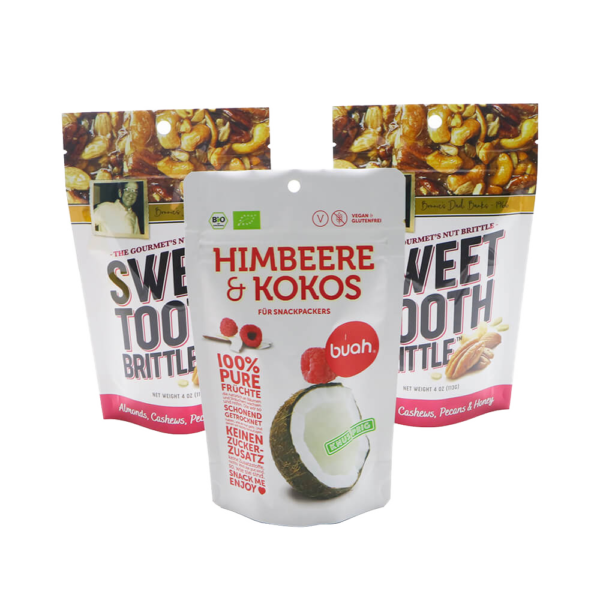 Attractive appearance
To better assist your brand growth, the snack nut bags we design have a uniform appearance, bright colors, high gloss, and transparency, which can help you better attract customers' attention. At the same time, the snack nut bags we produce Molding is also easier.