If you need to make potao chip bag for your chips, you'd better read the post. This post will tell you three steps about making potato chip bag. Meanwhile, if you are so busy and don't want to make potato chip bag by yourself, this post will teach you how to custom chip bags via potato chip bag manufacturers.
Part One How to choose the material of the potato chip bag.
Different potato chip bags require different packaging solutions when it comes to best potato chip bag packaging. Potato chips need to be kept fresh. The material of the potato chip bag must protect against moisture seepage and air leakage. This is only the beginning of making potato chip bag.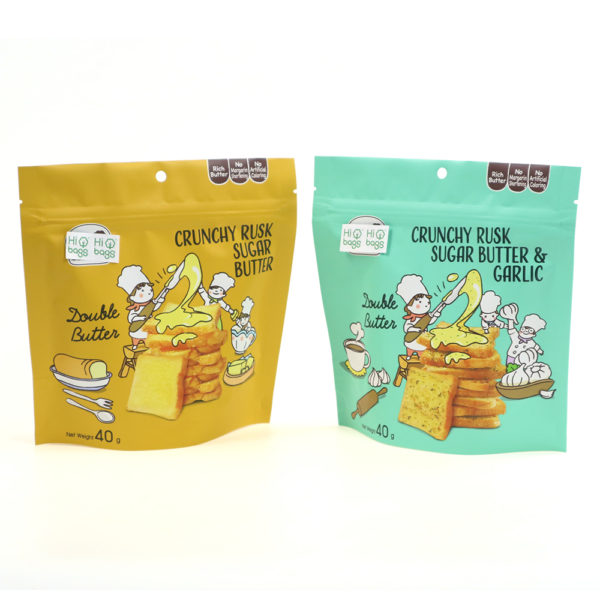 1. The material of the chip bags should have the following requests:
The material of the chip bags is durable and puncture-resistant
Available Packaging Types for Chips
Sustainable printing designs
Moisture and odor resistance
Use high-barrier properties
Keep Chips Crispy and Fresh
You want your chip bags to be a success, so the material of the chip bags is important. High-definition graphics and colors look great on store shelves and on the computer screen. These will attract customers to purchase your chip bags. Good-tasting chips will also help keep them coming back. You can achieve your goals with advanced features and the material of the chip bags without having to compromise the freshness of your chips.
2. There are two common materials in the chip bags:
a.The paper material of chip bags
It is non-toxic, and can protect the contents.The paper material potato chip bag is very versatile. First, it can hold potato chips, and secondly, after customers buy potato chips, they can use potato chip bags for DIY creation. This will increase customers' love for your products. Finally, paper material potato chips bags are very environmentally friendly, which is advocated by everyone in the world and also make your factory-made potato chips more popular.
b.The reusable material of chip bags
Reusable chip bags can also be recycled as environmentally friendly bags. This custom chip bag is made from explicit materials and does not contain any harmful ingredients.
Part Two How to design the template of the chip bags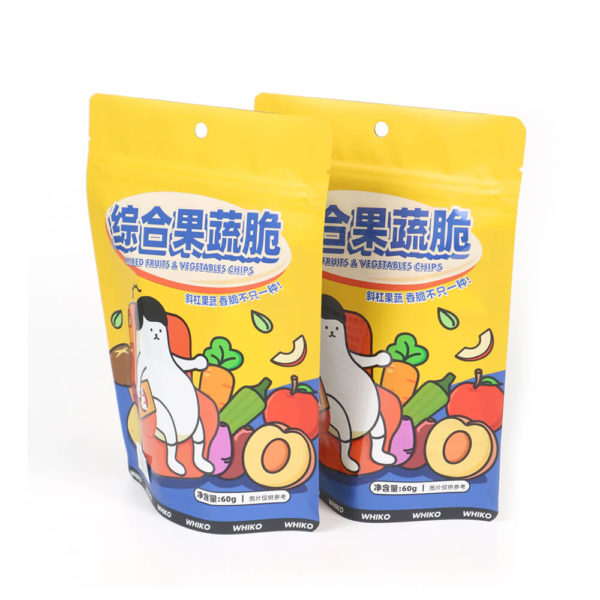 1. Select the tool to design chip bags template.
To design the template of the chip bags, you will need to choose the program that you are comfortable with. Although I prefer Photoshop, Picmonkey.com was my first choice when I started making chip bags.
No matter what program you choose, I recommend the tutorial below where I create a photoshop design for chip bags. It is important that you watch the tutorial because it shows how I created my chip bag design using photoshop. No matter which program I use, I follow the same design guidelines. This makes it so easy. Take some time to watch it.
Below is a list with links to tutorials and video tutorials about how to create your chip bag using several of these programs.
Tool list

Photoshop (Paid App).
Picmonkey.com (Paid Website)
Photopea.com (Free Website)
Canva (Free Website).
BeFunky (Free Website).
Silhouette Studio (Free App)
MS Word (Paid Application)
MS Publisher (Paid Application)
Google Docs (Free App/Website)
Pixlr.com (Free Website)

Video tutorials

2. Increase the next inovations:
Zippers that can be sealed for customer convenience and satisfaction
Attract attention with high-definition graphics and colors
Hang holes are another option for displaying products.
Anti-counterfeit QR codes
Part Three How to print the chip bags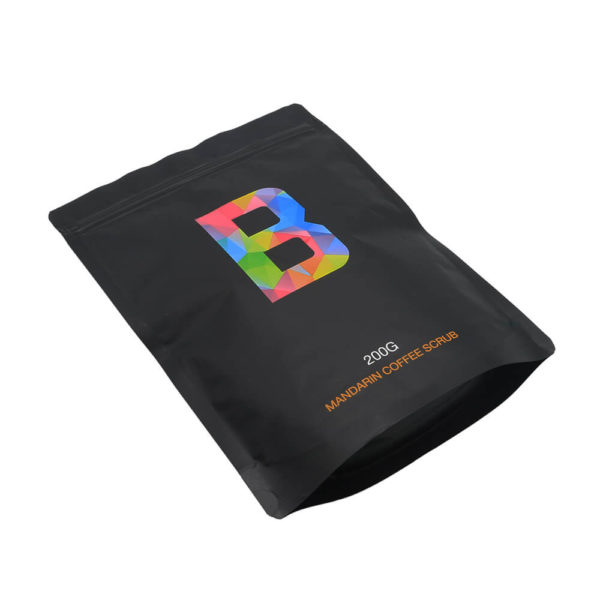 1. Buy a chip bag printer
You can purchase a potato bag printer if you frequently make potato chips bags.Finish the production of your potato chips bag.You should carefully consider the model, size, as well as the printing materials when you purchase a potato bag printer range etc.
Firstly, you should ensure your printer settings are "Best/High". Secondly, if the printer does not offer this option, choose "Vivid Photo". This is basically how you want to make sure your chip bags printer prints as well as vividly as possible.Thirdly, If your printer can print "borderless", make sure you use this setting. This means that the printer will print the design without any white borders around it.The chip bags is a whole 8.5″x11" in paper. You do not need a cutter to cut the chip bag.
2. Contact with chip bags manufacturer
If you have a busy potato chip business, it is worth contact with a professional potato chips bag manufacturers.The potato chips bag manufacturer will assist you in the production of your potato chips bag.Such as hibags is a potato chip bag manufacturer from Qingdao, China.If you need to make potato chip bag, you can contact hibags. The url is https://hibags.com/. And hibags will provide you a one-stop potato chip bag making service.
Part Four How to custom chip bags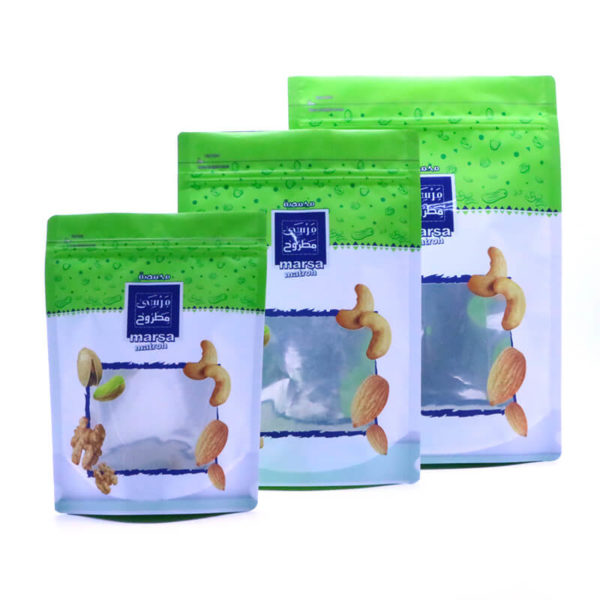 Custom chip bags are a great choice for packaging chips and other snacks.It is possible for your company to change over time.So it is good to have several options when customizing chip bags. It's possible to experiment with the way you present your making potato chips. Popular features include reusable packaging.
You can select the size, color for your unique potato chips. Customizing is possible with reusable chip bags.Hibags can help you design unique chip bags or print your logo if you partner with them. Hibags will guide you through the customizing of chip bag design to make sure the bag can be used for product storage. It is also hard enough to prevent any damage during delivery.
Last but not least, if you need to wholesale potato chip bags, hibags also can offer the chip bag template, which can skip the above steps, and quickly produce your chips.
Conclusion
After you read this blog post, you must know how to make potato chip bags. If you want to find a potato chip bag manufacturer more easily, I recommend Hibags. Hibags mainly make food bags. All kinds of food bags are made of food-grade materials. The potato chip bag made by hibags is non-toxic and harmless, and the potato chip bag designed by hibags has various styles. The functions of the potato chip bag are complete. The printed chip bags are brightly colored, which will help you attract a lot of customers. Contact
hibags
!