The Features of Kimchi Bags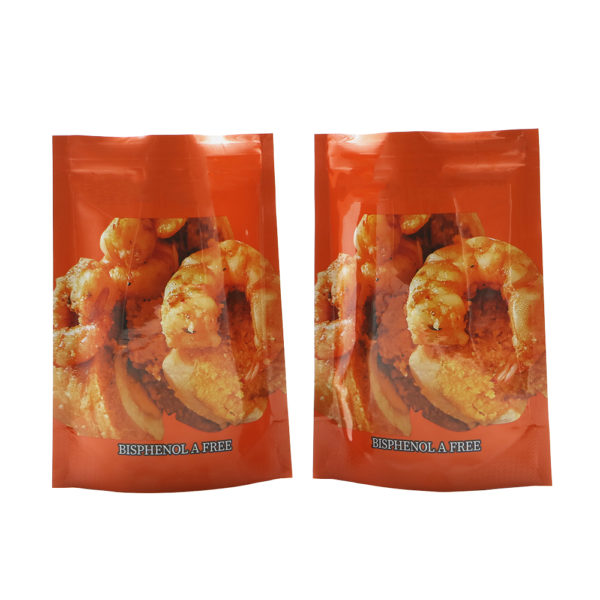 Environmentally friendly aseptic
Plastic kimchi bags can be processed into various shapes due to the characteristics of their materials to meet the packaging requirements (functional or packaging design appearance requirements), and novel packaging can also be used to attract consumers. Pay attention and arouse their desire to buy.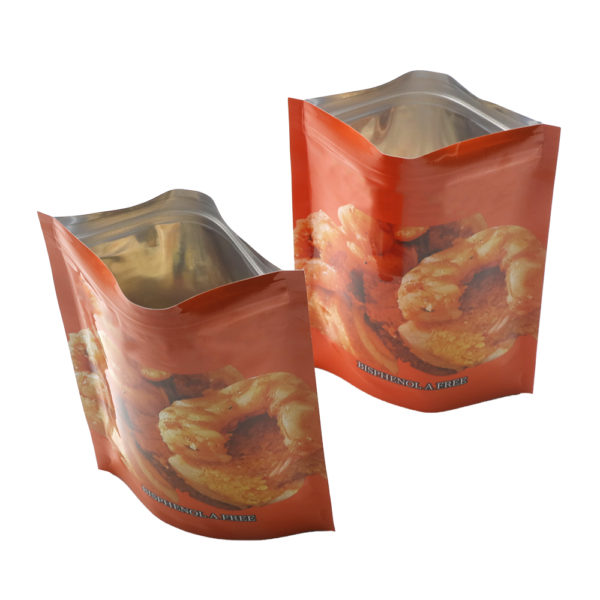 Quality materials
Compared with other packaging materials, the most significant advantage of plastic kimchi bags is their lower cost. Therefore, there is an advantage in price, and the price plays a leading role to a large extent. When the product weight, product quality, product taste, and nutritional value are not much different, most consumers will choose plastic bag packaging.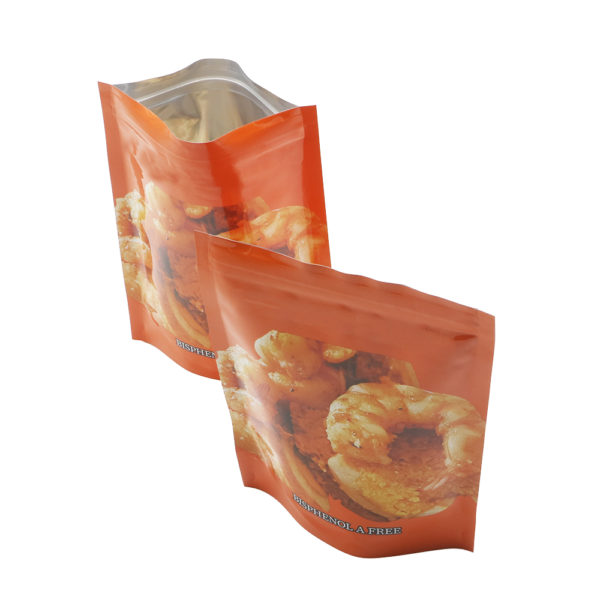 Kimchi bag with good toughness
Take kimchi packaging bags, for example, generally can be divided into single film bags and composite film packaging bags. The single film bag for kimchi packaging is mainly polyethylene blown film. The plastic kimchi bag has good mechanical strength, is not easy to break, and can withstand squeezing.
How to make Korean kimchi
Wash the cabbage
Salted off
Make marinade paste
Ingredients processing
Make ginger garlic paste
To adjust the marinade of kimchi
Start pickling kimchi
Sealing and other fermentation
Cooking notes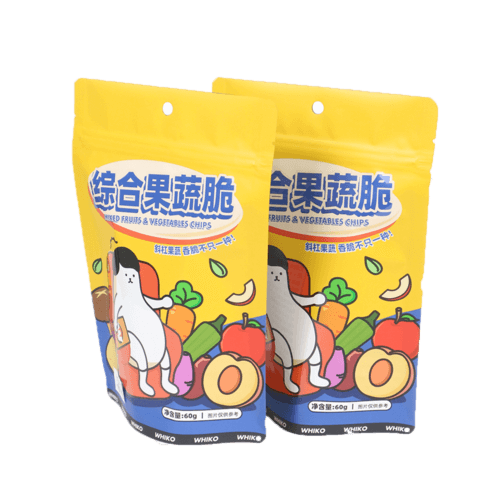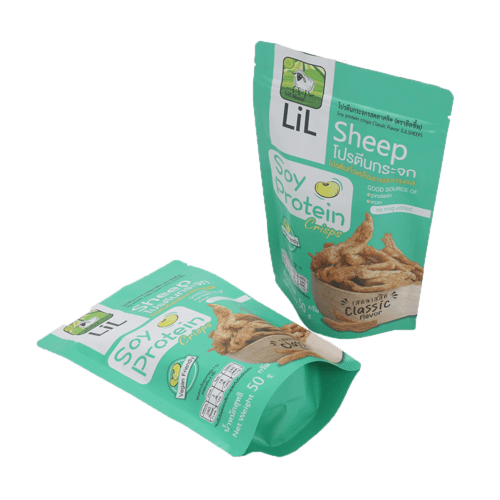 Stand-up aluminum foil kimchi bag
The aluminum foil bag is made of safe and non-toxic materials, with excellent sealing and waterproof and leak-proof properties, which can protect kimchi from the influence of bacteria for a long time. The aluminum foil kimchi bag has the following characteristics: There is a U-shaped notch on the top. When used to store products that are not affected by the outside world, a heat sealer can be used to seal the U-shaped slot; a self-sealing zipper.
Black pickle bag with window
The black standing bag with a window is the most commonly used food bag on the market today. It can be placed on a flat surface (such as a shelf, cabinet, or kitchen) for display. The biggest feature of this kimchi bag is that it has a completely transparent rectangular window that can display the items to be stored. You can check the product from the window of this bag and decide whether to buy it. In addition, this kind of stand-up bag packaging design has enough space to prevent the kimchi from getting damp and moldy.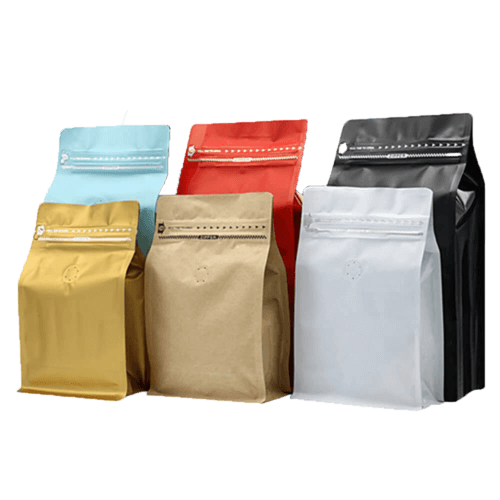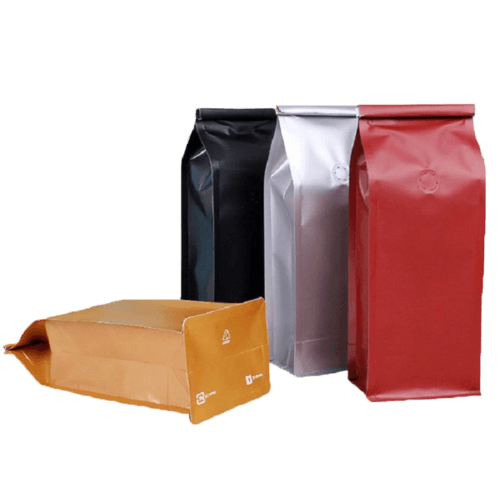 Plastic Kraft paper kimchi bag with zipper
It is a common type of bag on the market, usually used to pack coffee beans or powder. This kind of bag combines the characteristics of a large capacity of standing and side gusset bags, resembling a box shape. When displayed on a shelf, the three-dimensional shape can enhance stability. This flat-bottom bag has a variety of sealing methods, such as ordinary zippers, E-type zippers, and they allow the bag to be closed again. There is also an easy-to-tear design, easy to open; the bag is strong, and the top zipper design can be re-sealed with a sealing machine.
Printed kimchi bag with window
We provide customers with some exquisitely printed kimchi bag templates. All printed kimchi vertical bags are made of safe and non-toxic materials and are printed with advanced printing technology. Our printing bag wholesale service provides high-quality packaging bags and different exquisite templates to meet your various needs. Hibags provides customized standing bag wholesale service. Through this particular service, you can have your kimchi bag design.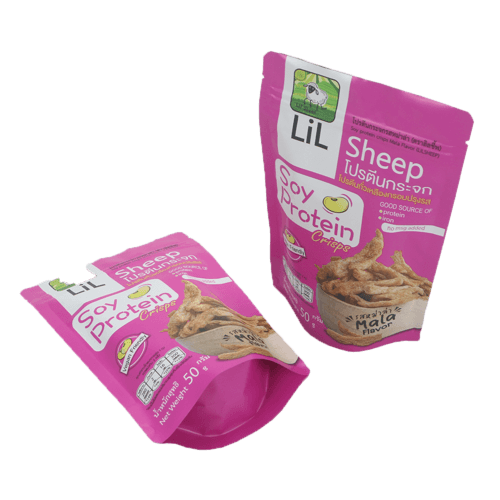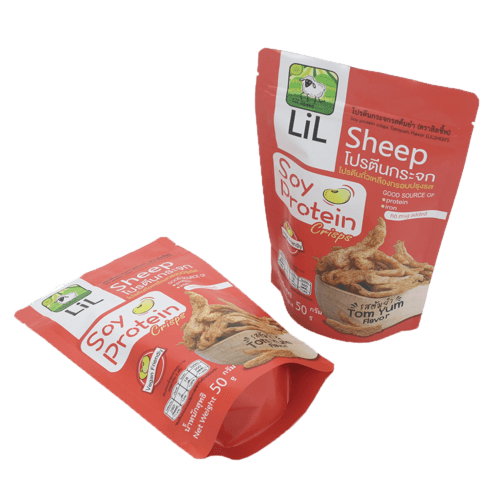 The quality standard of kimchi bags
At present, many products are sold with three layers of packaging bags. Not only can the products be protected from bacteria and dust, but some exquisitely designed packaging bags can also make the products more beautiful and drive their sales. Let's take a look at them. Specific usage requirements.Take kimchi packaging bags, for example, generally can be divided into single film bags and composite film packaging bags.
Plastic for making kimchi bags
Generally, plastic packaging bags for non-contact food use polyvinyl chloride as raw materials. Because PVC is cheap, easy to color, and bright in color, it is not easy to deform. And the plastic bag packaging bag made is beautiful in style, easy to process and manufacture, and various additives can be added. This kind of plastic is widely used in industrial packaging bags, agricultural plastic packaging bags, daily necessities, raincoats, sandals, toys, and other industries.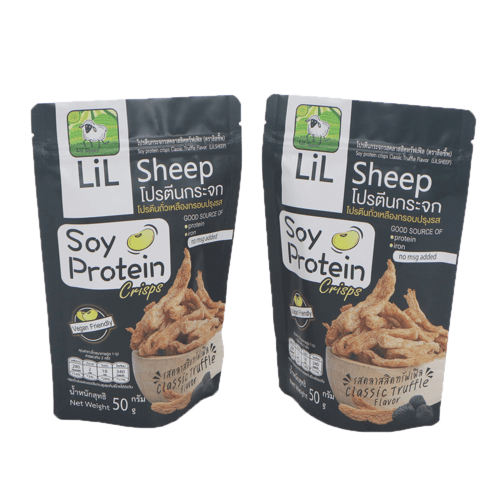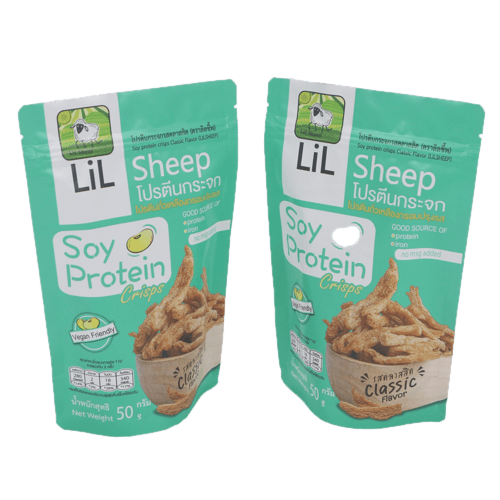 How to choose the kimchi packaging basg that suits you
Permeability
Gas protection
Prevent odor
Light
Extreme temperature
Cost