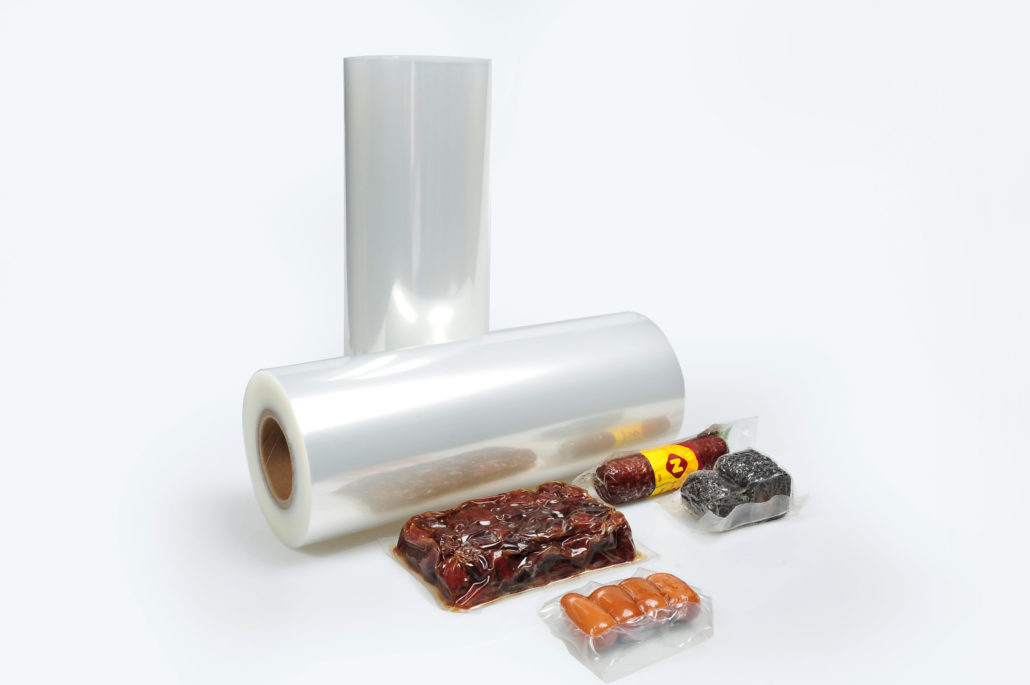 Why We Choose Thermoforming Film?
Thermoforming film is mainly used for food product packaging, it is non-toxic and can provide a safe environment to keep the food fresh. Besides, the thermoforming film is also used in other industries, such as Metal & Electronics Component, Home & Personal Care, etc.
The plastic sheet of thermoforming film is affordable because of the high volume production that will generate additional economies of scale.
The automatic thermoforming process and large-volume production make a short production cycle which allow manufacturers offer the thermoforming film fast.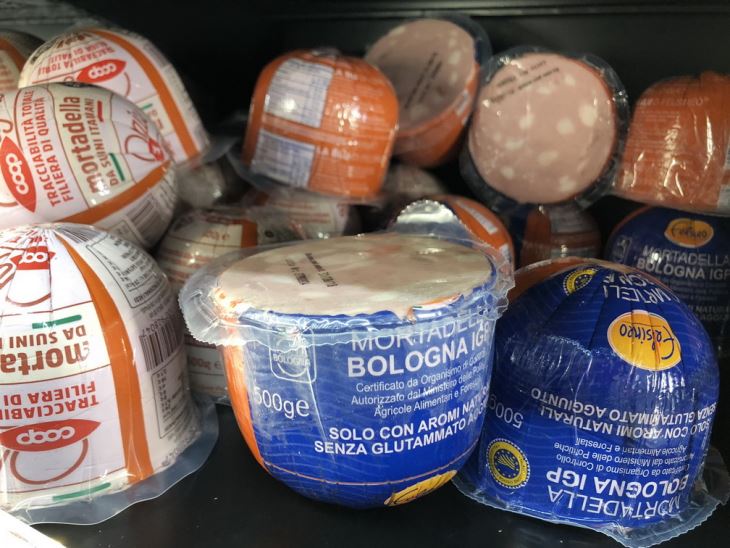 Other Advantages of Thermoforming Film:
Exceptional softness
Excellent gloss and clarity
Greater puncture resistance
Excellent deep draw thermoformability
Wide rang of sealing property
High temperature resistance
Excellent barrier against moisture, gas, oxygen, and aroma